Morning Pages: April 6th, 2020
Due to the coronavirus pandemic, the D.C. metro region has been in a state of lockdown. To alleviate fear and stress, my writer's group has put together a daily "morning pages" get-together on Zoom in order to touch base before starting the day. Here's some of my brief thoughts.
---
Ah, to be as carefree as this baby again: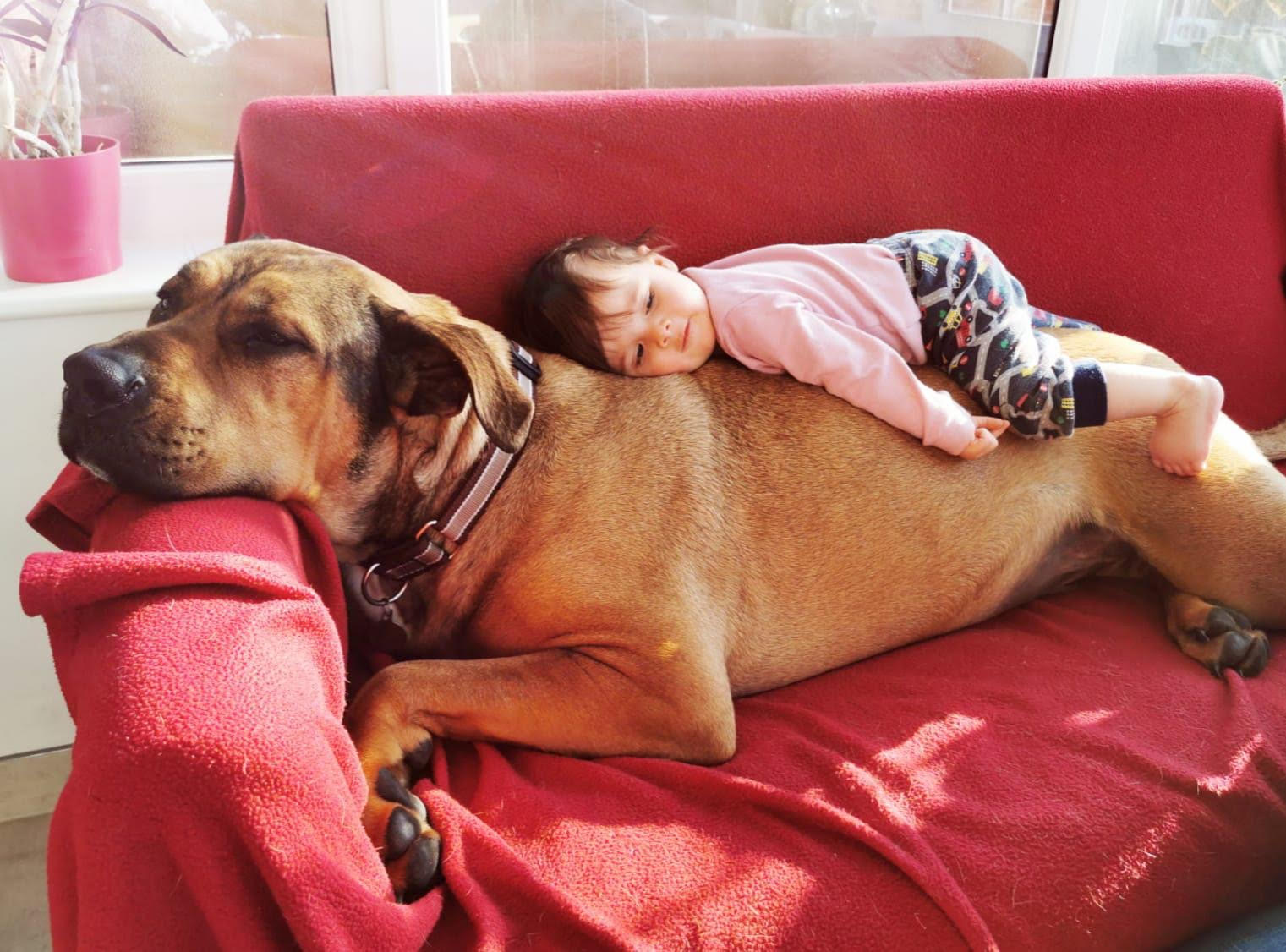 That would be nice.
---
I think today would be the second quarter of this year, and I should be thinking of a new topic to write about for my writer's group. I have one thing I want to get off my chest, and I think I'll just write about it so as to forget about it and move on with my life. I think it will be healthy.
I think this weekend's been much better than previous weekends. I was able to get up and about and do some tasks. Hope this week will be better, especially now that I'm planning in periods of relaxation instead of just expecting myself to fail and then keep going along that path.
Yeah, not a whole lot to say today. Let's make today worth remembering.