Morning Pages: April 29th, 2020
Due to the coronavirus pandemic, the D.C. metro region has been in a state of lockdown. To alleviate fear and stress, my writer's group has put together a daily "morning pages" get-together on Zoom in order to touch base before starting the day. Here's some of my brief thoughts.
---
floomph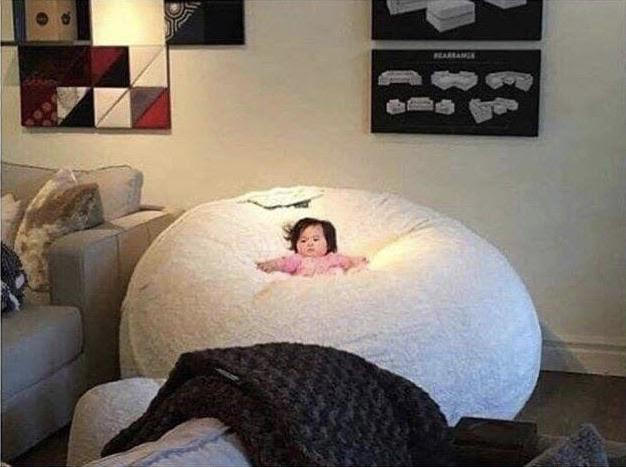 I can feel the comfort through the image.
---
I think the hardest thing about working on my software project is how little progress I've shown for the past three months. A quarter of a year!! And I have a few VPCs and subnets to show for it! It's pretty crazy. Just how I started off this year thinking I was falling behind, now I'm just…I don't even know what to say. Maybe this fisherman's prayer suffices:
Dear God, be good to me; The sea is so wide, And my boat is so small.
Today I woke up early due to a dream/nightmare combination. From the last time this happened, not a good omen for the day. Will keep chugging along, I guess.