Morning Pages: May 18th, 2020
Due to the coronavirus pandemic, the D.C. metro region has been in a state of lockdown. To alleviate fear and stress, my writer's group has put together a daily "morning pages" get-together on Zoom in order to touch base before starting the day. Here's some of my brief thoughts.
---
Kitty and his role model: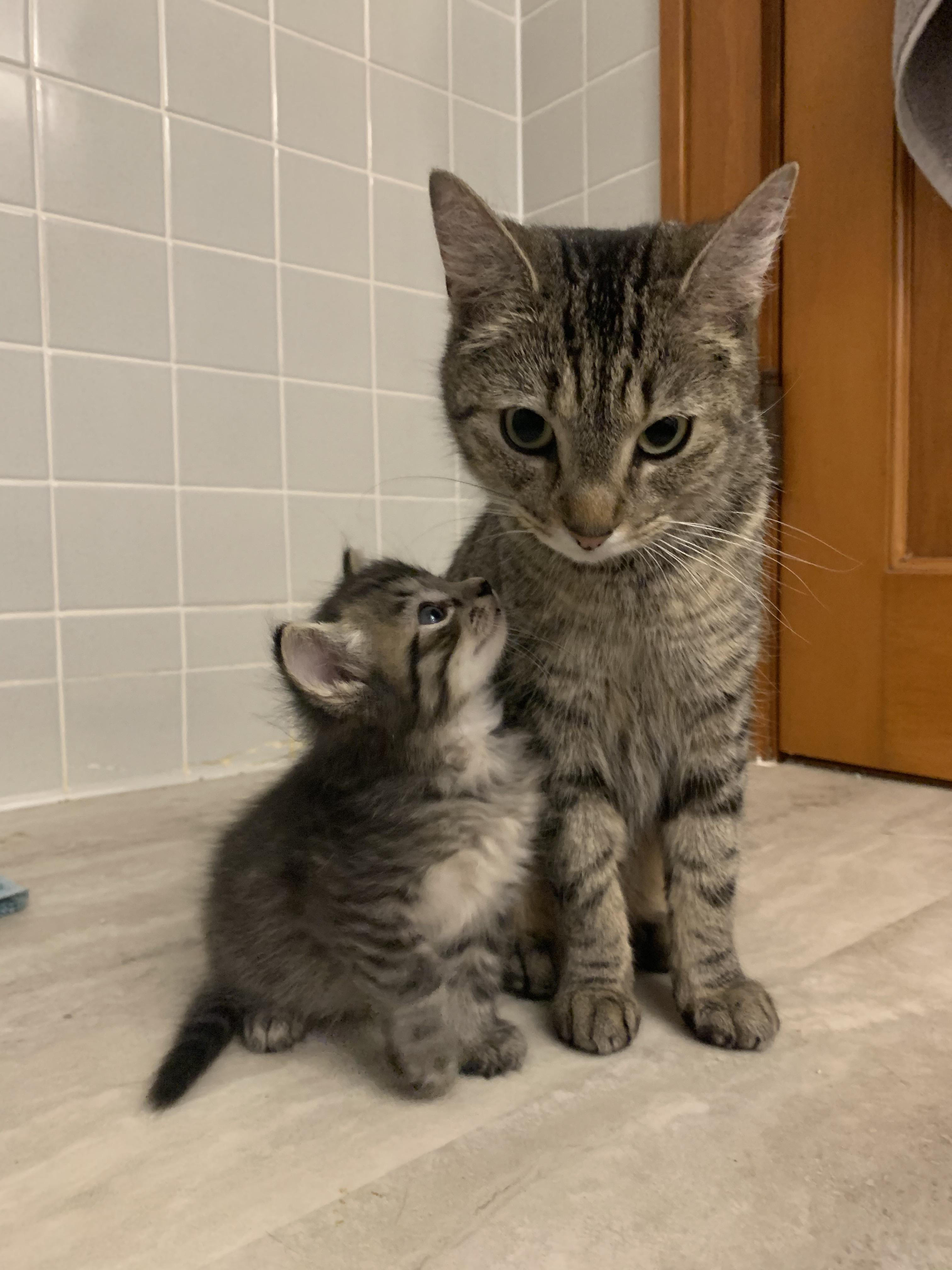 ---
So it's that time of year! Comcast raised their prices on me from $29.99 a month to $49.99 a month. During a pandemic, when I need access to the Internet. In a neighborhood with one Internet service provider. I feel rather apathetic towards the whole thing, to be honest. Why wouldn't Comcast try to raise their prices? They got me right where they want me.
In better news, I think my project is coming along okay-ish. I hope to have an MVP out the door by this Saturday, when I might touch base with a mentor for accountability purposes. If I have an MVP, I can probably start working on the landing page again. That's still a lot of work to be done, given how my database is still sitting out on a public subnet in the open. We'll see what happens this week.
I also went to Trader Joe's for the first time in two, maybe three months. A lot calmer than the days of panic buying, everybody kind of knows what they're doing, and I finally get my bread mix and yeast for home baking. That's not bad!