Morning Pages: July 20th, 2020
Due to the coronavirus pandemic, I've been locking myself down until I think it's safe to go out again. To alleviate fear and stress, my writer's group has put together a daily "morning pages" get-together on Zoom in order to touch base before starting the day. Here's some of my brief thoughts.
---
I finally got up before 11:00AM, for the first time in like two weeks! I'm pretty pleased with myself.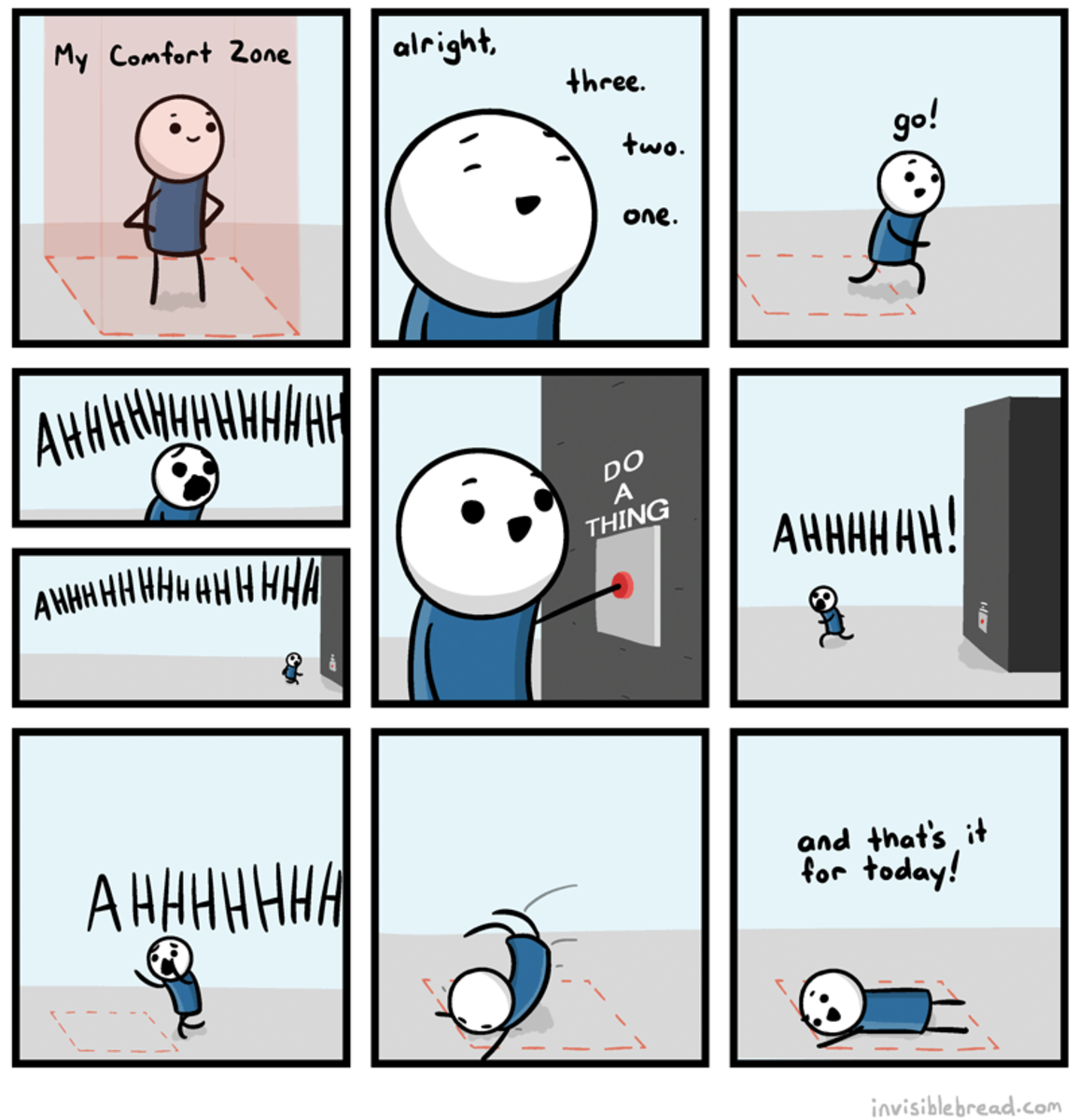 One full week of doing whatever I want, before moving onto the next contract. And by doing whatever I want, hopefully that includes getting stuff shipped for Paint Creek Software / FormDeploy / TinyDev. Weird how setting lower expectations gives higher productivity. Never ceases to fascinate.