Morning Pages: March 29th, 2020
Due to the coronavirus pandemic, the D.C. metro region has been in a state of partial lockdown. To alleviate fear and stress, my writer's group has put together a daily "morning pages" get-together on Zoom in order to touch base before starting the day. Here's some of my brief thoughts.
---
Look at these little guys! Aren't they just the cutest?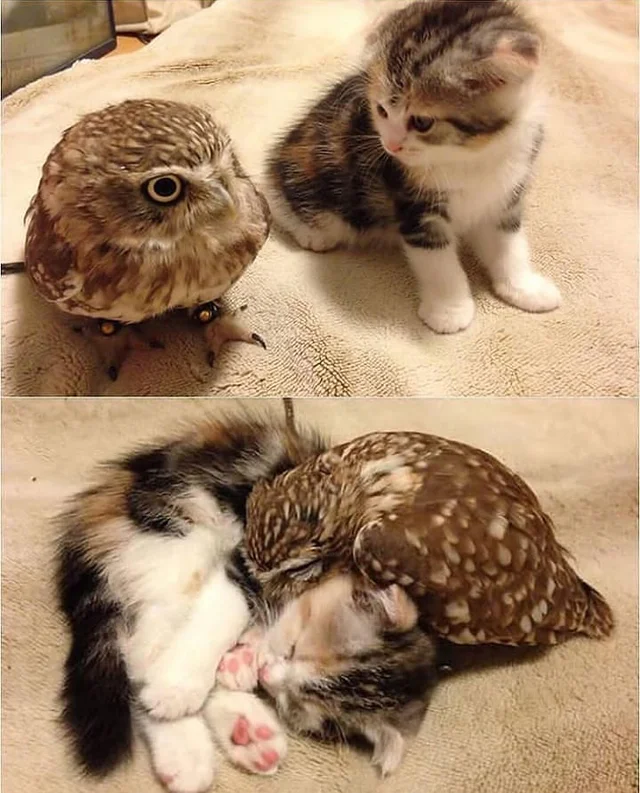 ---
I think I've found value from this blog just writing drafts and not publishing them. There isn't a morning pages publication from yesterday because I was going down a pretty dark path with where I was thinking, but it helps in feeling relief by just writing something down, even if it isn't complete.
I still haven't gone outside today, and I definitely screwed up something yesterday. So today, I think I'll stop my relentless focus on "being productive", and just try to focus on "staying awake". I think that should be an easier goal.
It would be really cool to feed some geese or something else physically alive at this point. I think if this quarantine lasts for a longer period of time, I might want to foster a cat, and maybe a kitten after that. Have my own little baby fur pillow to keep me company.
One thing that is kind of troubling me is how Screen Time and Night Shift and accessibility features on my iPhone aren't preserved across system restarts. I have to manually configure them because the phone apparently forgets, and there's no way in order to export the full settings configuration as a profile of some sort. I'll take a second look at that and see whether I can get anywhere.
My brain is pretty fuzzy at this point, so maybe I will try to wrap up this post. Here's something I've found quite satisfying: