Morning Pages: March 31st, 2020
Due to the coronavirus pandemic, the D.C. metro region has been in a state of partial lockdown. To alleviate fear and stress, my writer's group has put together a daily "morning pages" get-together on Zoom in order to touch base before starting the day. Here's some of my brief thoughts.
---
This is me starting off today: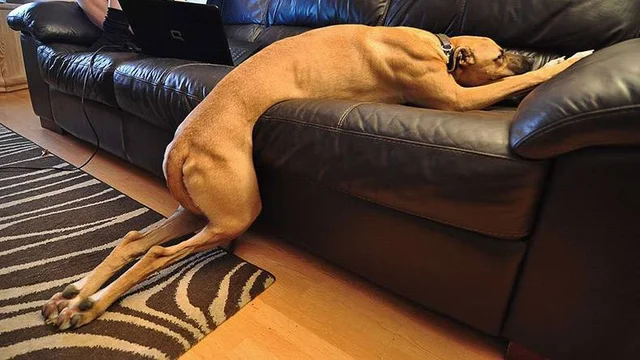 Still kind of sick (weird feeling in my lungs), got downvoted by others on Pioneer, and still with limited progress and usage of my time. Don't really want to get up and face the world, what I want is to just sit in bed and watch a movie or something.
But that's not going to get me closer to where I want to be in terms of my career, my health, and my life overall. I think it's still my choice as to what I do during the day and I don't want that choice ripped out of my hands. It's just not easy to do when you're sick. "A healthy person wants a million things, a sick person wants only one".
Well if you find yourself marching through hell, keep marching 😄 That's all any of us can really do anyways. I'm glad I still have my writing group to cheer me up, and my friends to act as study buddies, and a bunch of other things going for me.