Afternoon Pages: June 3rd, 2020
Due to the coronavirus pandemic, the D.C. metro region has been in a state of lockdown. To alleviate fear and stress, my writer's group has put together a daily "morning pages" get-together on Zoom in order to touch base before starting the day. Here's some of my brief thoughts.
---
IN LOVING MEMORY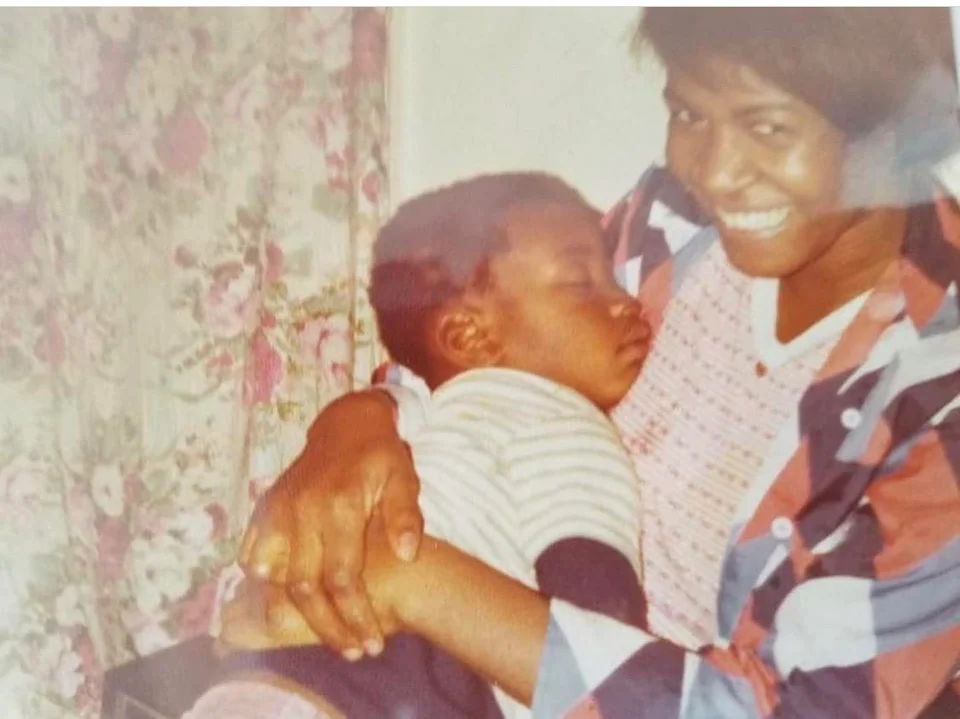 IN LOVING MEMORY
---
Today I feel tired. I think I'm sleeping too late, and watching too much news, which seems rather funereal. I'm also not eating as regularly as I should be, and not filling in my habit tracker and my journals as I need to be. I think I just have to take it easy, and do things one step at a time. I've failed before, and climbed back out, and this time shouldn't be any different.